Best Ski & Snowboard Resorts for Extent
For some skiers it's all about racking up the mileage.
Skiing the same slopes over and over again just becomes boring for some. Making sure they have skied every possible piste at least once is hugely important. For these skiers the extent of the resort is the most important factor to take into consideration when choosing their next holiday. Simply put the more kilometres on offer the better. However choosing massive resorts is easier said than done, there's no point choosing a massive resort to get there and find the snow cover is poor and many runs closed. The resorts we have picked below offer both extent and snow reliability so you won't be disappointed when you get there.
---
---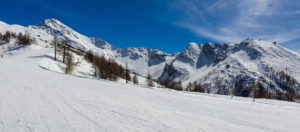 ---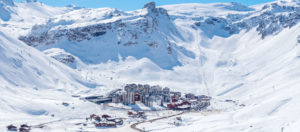 ---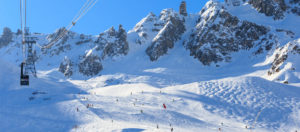 ---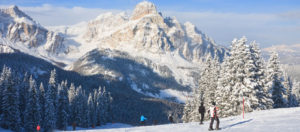 ---