Ski Demon – Impartial Ski Resort Guides & Ski Essentials
Ski Demon is the site for everything ski related. We are a one stop shop, bringing you impartial ski resort guides, ski holidays, ski clothing and equipment, up to date snow forecasts, and reader ski resort reviews.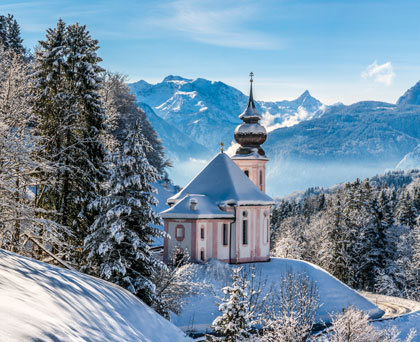 Impartial Ski Resort Guides
Despite being in close proximity, each of Europe's four major skiing countries are totally different to one another in so many various ways. So check out our countries page to discover your next holiday destination.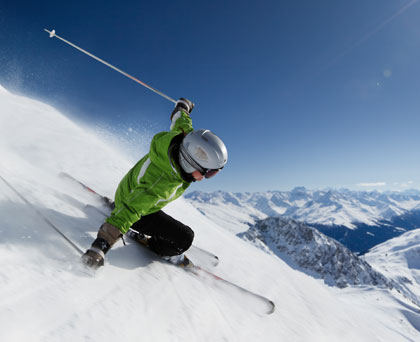 What's Your Ability?
No resort is perfect, with some catering better for beginners, whilst others are a paradise for expert skiers. If you have not been to a resort before then how are you going to choose? Our abilities section can help that important decision.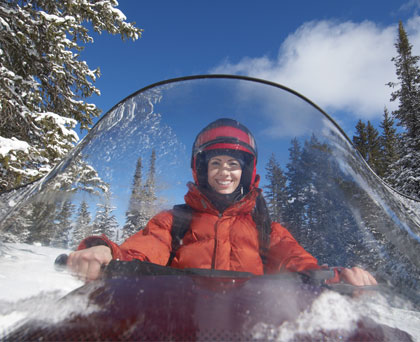 What Are You Looking For?
Whatever your requirements from a resort, we have done the hard work for you. Select the feature you consider the most important and we'll show you those that suit your needs.
Shop for Ski & Snowboard Essentials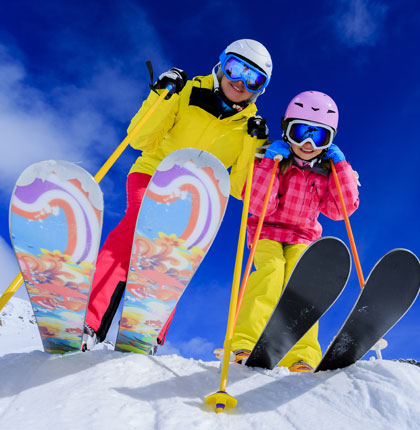 Ski & Snowboard Equipment
Whatever type of ski or snowboarding equipment you are looking for you can find it here – from ski and snowboarding boots, to snowboards, skis and poles.
Ski & Snowboard Clothing
Take a look at a wide range of ski and snowboard clothing – from outerwear such as trousers and jackets, to thermals, hats, gloves and goggles
Latest Blog Posts
Popular Blog Posts