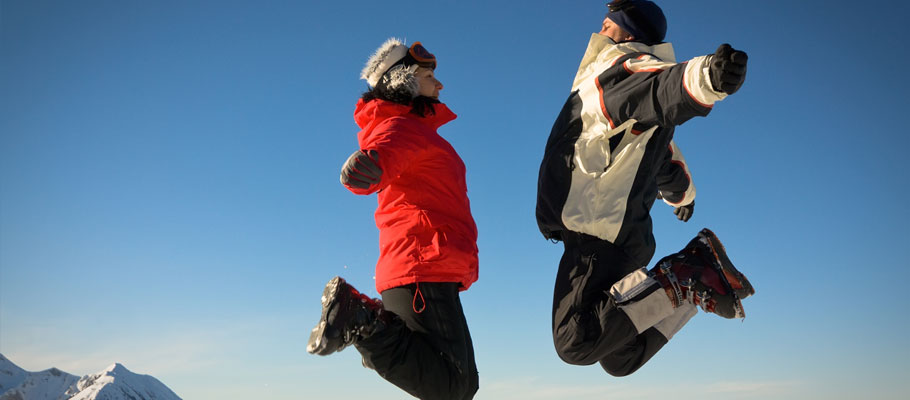 Jackets and Fleeces
Having the right outer layer is of vital importance to keep you protected on the slopes – whether you are looking for a jacket or fleece option you will find something here .
Jackets and Fleeces
Independent company 686 produce a range of trendy, innovative jackets inspired by their skater street...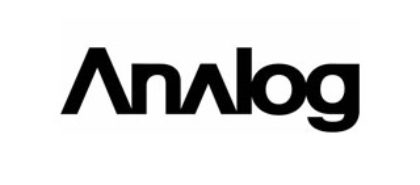 No matter what style you follow, trendy brand Analog will have a jacket just for...
---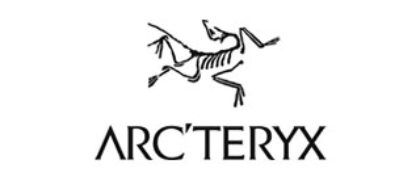 Canadian company Arc'teryx will keep you warm and protected on the slopes whatever the elements...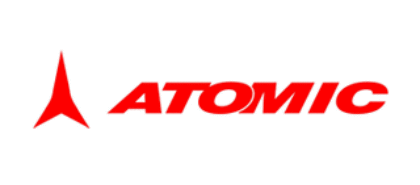 Built specifically for skiers rather than stemming from mountain clothing or climbing gear, the Atomic...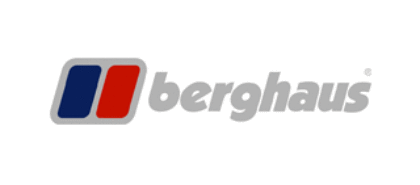 For comfort and style nothing beats a bodywarmer. Berghaus bodywarmers not only look the part...
---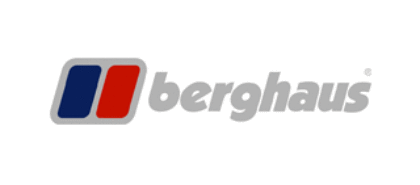 For that extra bit of protection during the day a Berghaus fleece is a smart...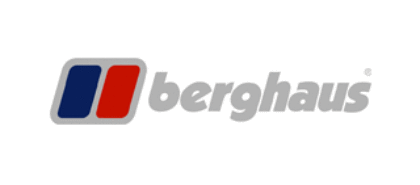 Berghaus offers a range of jackets for men, women and children which provide great protection...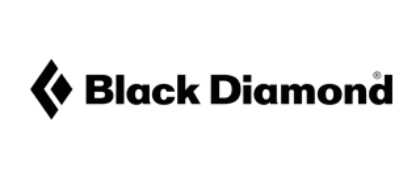 For any conditions a Black Diamond bodywarmer provides that essential core warmth on the mountain...
---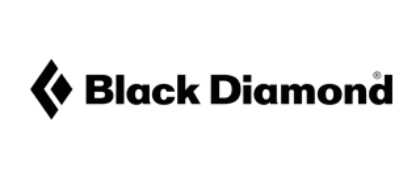 For cold starts and winter whiteouts nothing will protect you better than a Black Diamond...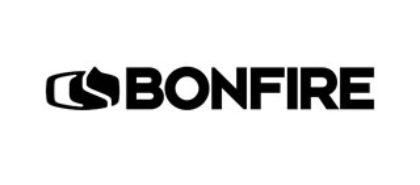 A fusion of fashion and of course performance, a jacket from Bonfire really is a...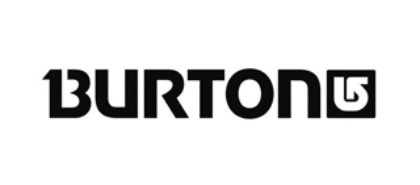 With Burton fleeces you can be sure that mountain-ready performance meets everyday wearability and style....
---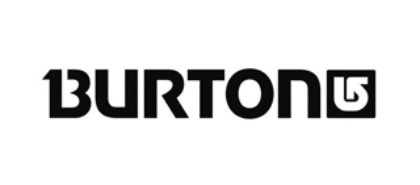 With numerous designs and styles to choose from Burton jackets are a great choice for...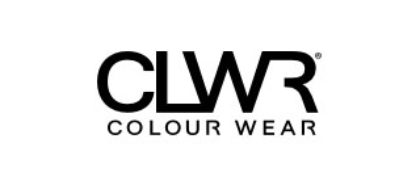 Looking for a rider focused ski jacket? Then look no further than Colour Wear. The...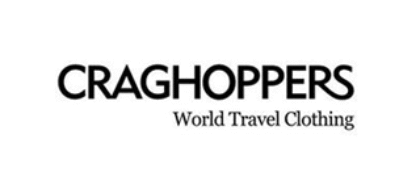 There is no substitute for a great fleece and that's where Craghoppers comes in. Lightweight,...
---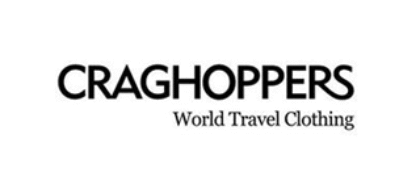 A Craghopper jacket is perfect for any adventure on the slopes and will keep you...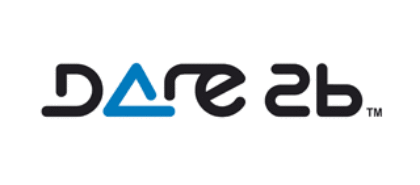 When it comes to outdoor adventures you can never have enough layers. That's where the...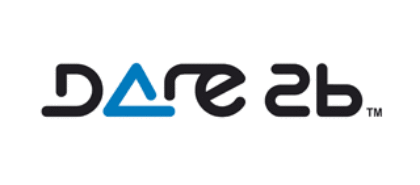 Keep dry and warm on the slopes in this season in Dare 2b's fully waterproof...
---
One of the biggest sports clothing brands in Europe, Icepeak offer a range of jackets...
Make sure you are fully protected on the mountain with a jacket from Nike, where...
Icelandic women only brand Nikita produces a range of stylish, trendy jackets so you can...
---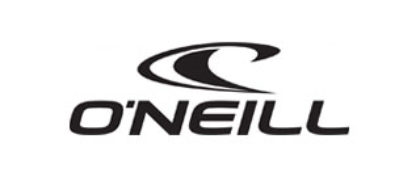 Internationally trendy brand O'Neill will keep you snug this season with their range of light...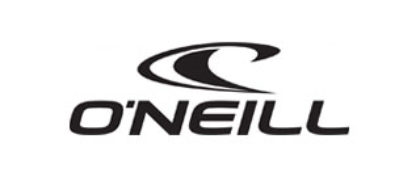 Looking for a new jacket? Then look no further than O'Neill. They have a wide...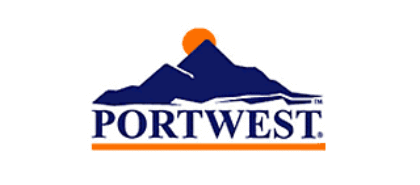 Portwest produces high quality jackets that will offer you protection against all weather conditions and...
---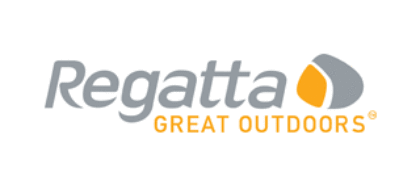 Keep your core temperature warm with a Regatta bodywarmer. If you are looking for a...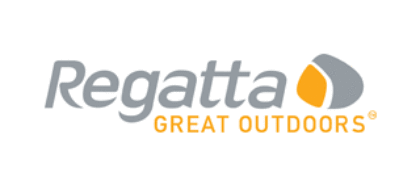 Fans of the great outdoors, Regatta produces a range of must have fleeces to keep...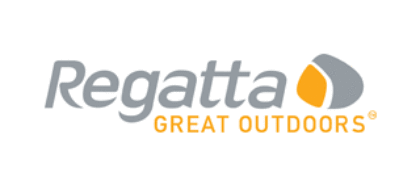 Popular UK brand Regatta produces a range of high quality jackets that are fashionable and...
---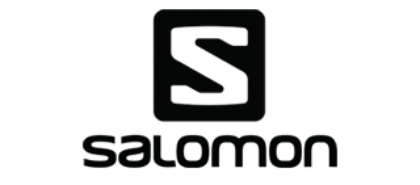 World leading brand Salomon have a selection of warm, breathable fleeces that perform as well...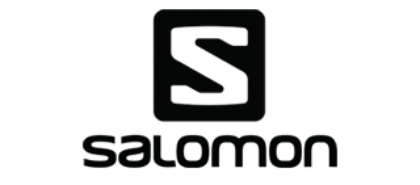 Salomon produces a huge range of jackets to keep you snug, warm and protected when...
Built to withstand the most extreme elements, a jacket from The North Face will certainly...
---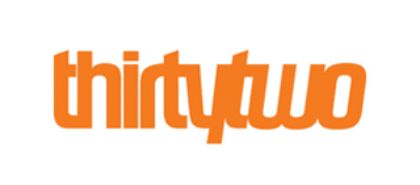 With a range of trendy, yet functional jackets, ThirtyTwo manage to combine iconic design with...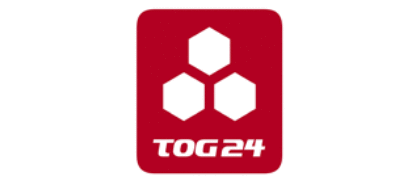 Jackets from Tog24 are renowned for their quality and performance and of course for their...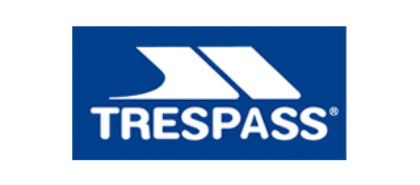 Whatever activity you have in mind, Trespass is sure to have a fleece to suit...
---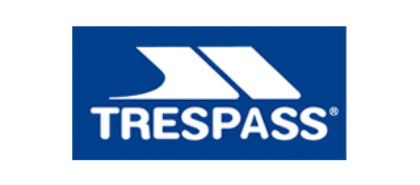 Hit the slopes in style with a Trespass jacket. Guaranteed to keep you snug and...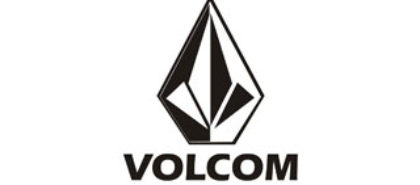 Looking for something a little different? Then why not take a look at the range...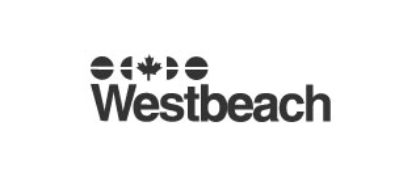 Canadian clothing company Westbeach makes a fantastic range of jackets that will keep you warm...
---