Other Equipment
Anything that's not in our main equipment sections can be found here, like hand and foot warmers, lift pass holders, ski boot bags and ski poles and of course wax – take a look and see what you need for the upcoming season .
Other Equipment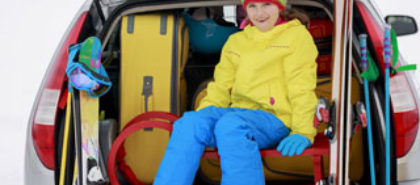 If you have your own boots, skis or snowboards then they will need their very...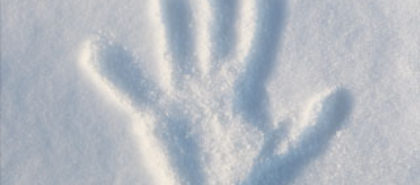 If your hands or feet get chilly then everything else does too so why pick...
Applied to the bottom of skis and snowboards, wax will help improve the board or...
---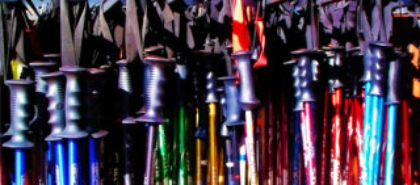 Improve your balance, timing and hone your technique with a good pair of ski poles....