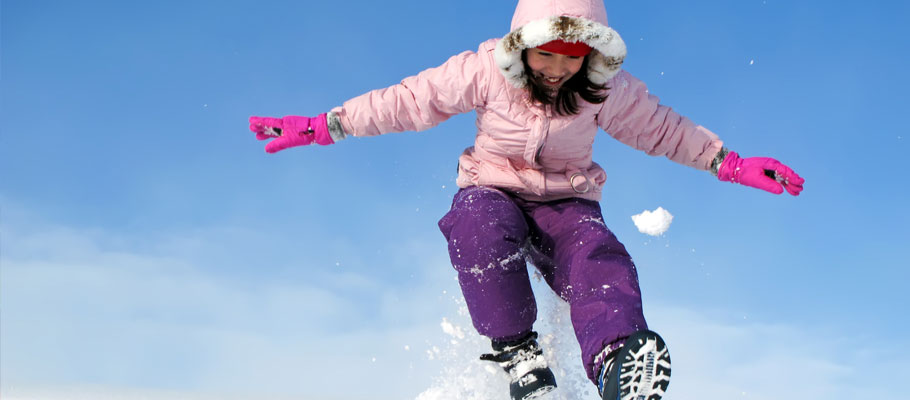 Winter Boots
Keeping your feet snuggly warm this season is a must – take a look at a range of boots designed so you can have fun in the snow and your feet are kept warm and dry when you're out and about .
Winter Boots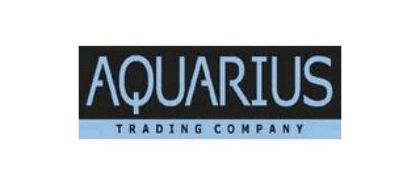 Aquarius provide a range of comfortable winter boots catering for children through to adults. Ideal...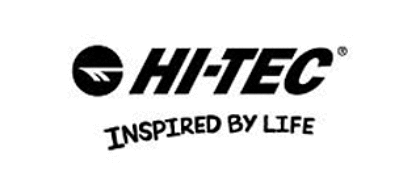 Hi-Tec's range of winter snow boots are perfect for the challenging winter weather and keep...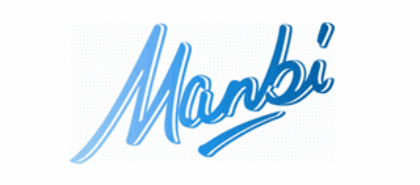 Manbi produces a range of winter boots aimed at both adults and children to keep...
---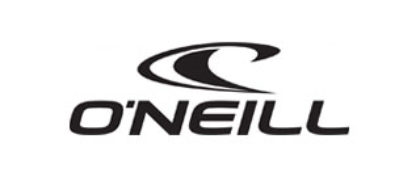 Take a look at the range of winter boots from trendy, global snowboarding brand O'Neill...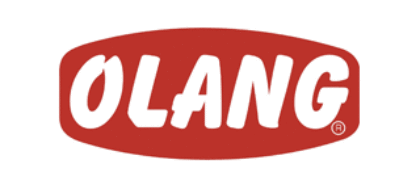 Italian manufacturer Olang offer a beautiful range of top quality winter footwear to keep your...
Don't slip on the snow and ice again and take advantage of Polar Pro's range...
---
Spirale are an Italian footwear manufacturer and produce a range of warm, comfortable winter terrain...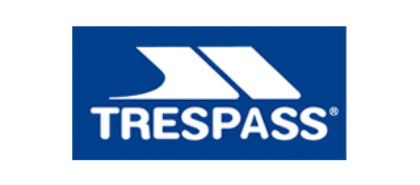 Be prepared for the snow this winter with the Trespass range of boots. Warm, comfy...