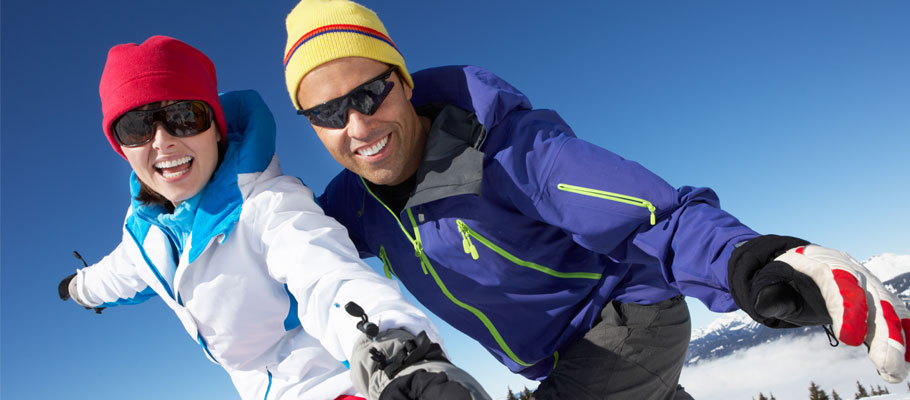 Hats, Gloves and Scarves
Keep your head, neck and hands warm this season – check out a wide range of hats, gloves, scarves and balaclavas made to keep your extremities warm .
Hats, Gloves and Scarves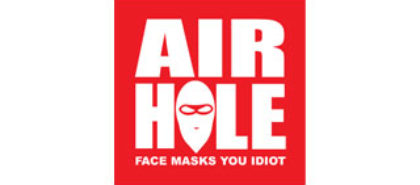 Looking for some face protection whilst out on the slopes? Then look no further than...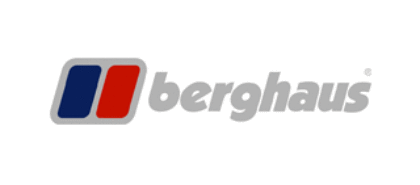 Ski or boarding gloves are an essential part of any slope attire and Berghaus provides...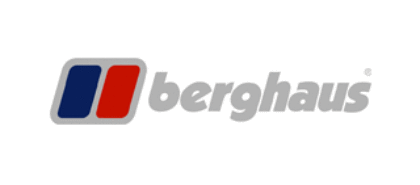 To complete your winter protection Berghaus has a wide range of hats and scarves guaranteed...
---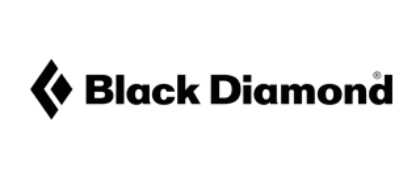 Built to maximise weather protection without compromising grip, feel and comfort Black Diamond gloves are...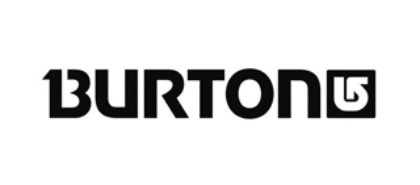 Whether you need a glove to offer blizzard grade warmth, or a warm spring day,...
Keep your hands warm this winter with a pair of gloves from Dakine. Well established...
---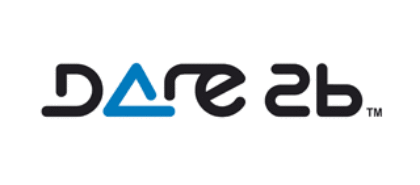 With range of affordable gloves Dare 2b has made it easier than ever to get...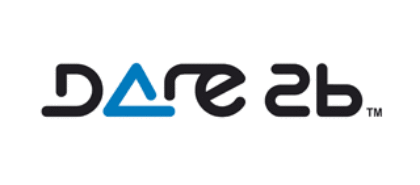 Sometimes it's the little things that count and ensuring your head and neck are kept...
Swedish family-owned company Hestra is one of the worlds leading manufacturers of alpine gloves. Established...
---
Specialist German company, Jack Wolfskin, produces a range of fashionable hats and headwear to keep...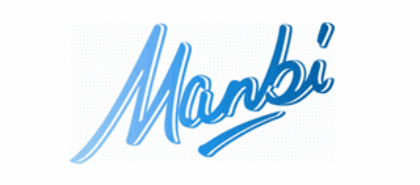 Manbi produces a range of stylish ski and snowboard gloves aimed at all ages. Many...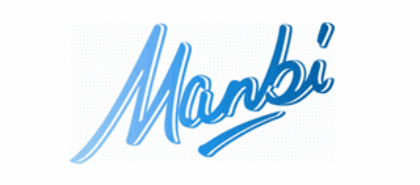 Keep your head and neck warm this winter with the range of goodies available from...
---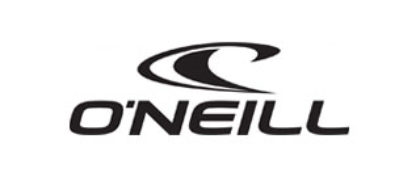 O'Neill can keep your hands warm this winter with their collection of gloves and mittens...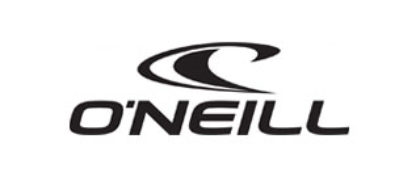 Keep your neck and head warm this season with a scarf, balaclava or hat from...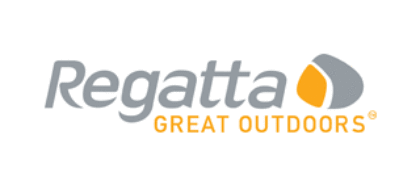 The right gloves can make all the difference to your time on the slopes so...
---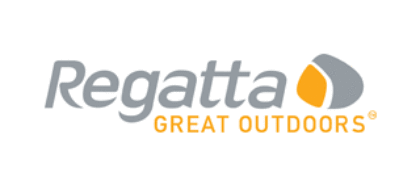 Regatta hats and neck gaitors incorporate the latest technology and will keep your head and...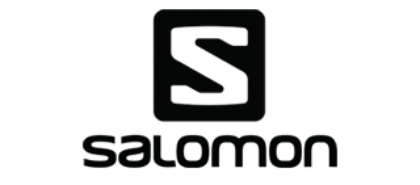 Salomon produces a range of high quality gloves to keep your hands warm, comfortable and...
Beanies, bobble hats, hats with ear flaps or funky attachments, trapper hats to neck gaitors...
---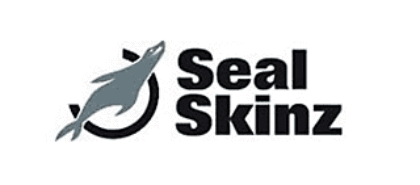 British company SealSkinz produces a range of quality gloves, all designed in the UK with...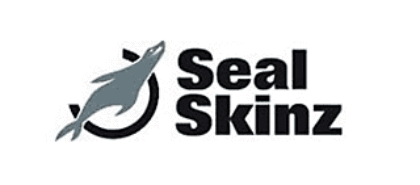 No matter how cold the weather is or how much the sun shines, SealSkinz will...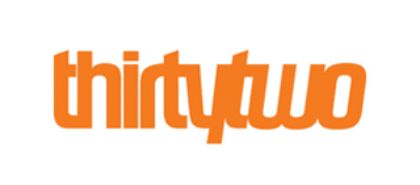 Keep your bonce warm this winter with a hat from ThirtyTwo. Their new clothing range...
---
Quality brand Trekmates has a vast range of gloves perfect for time on the slopes...
Trekmates have a vast range of hats and neck protection to ensure you are kept...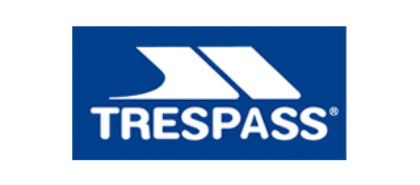 Keep your head and neck warm and cosy with a hat, scarf or balaclava from...
---